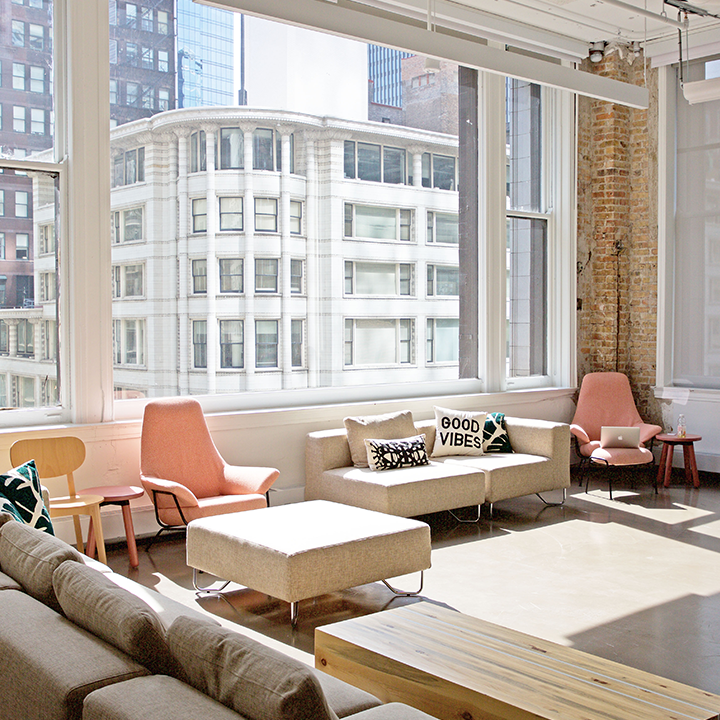 Mark Dillon
Senior Vice President, Sales
Mark Dillion has been a leader in sales, management and sales operations for the last 20+ years leading several organizations to successful exits. As SVP of Sales at PowerReviews, Mark is responsible for driving company revenue growth. Most recently, he was SVP of Worldwide Sales, Sales Operations and Client Success for Spiceworks.
Prior to Spiceworks, Dillon led sales, acquisitions and company growth for other a variety of businesses. Some highlights include leading a successful sale of Marketwired to Nasdaq, a $2.3 billion acquisition of Conversant by Alliance Data (NYSE: ADS), a $497 million sale of Advertising.com to AOL, a $1.7 billion acquisition of ZDNet by CNET Networks and growing ZDNet revenue from zero to over $100 million in less than four years.
Dillon is a graduate of the University of Notre Dame and received his MBA from Northwestern University.