Some of the brands we help include: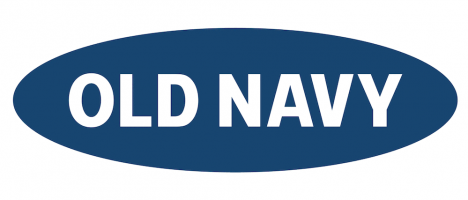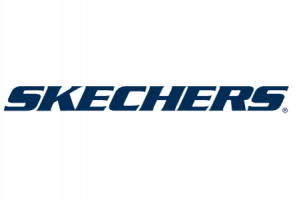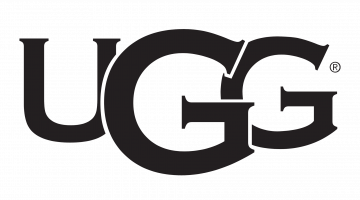 WEBS – America's Yarn Store Taps into the Magic of Makers and UGC to Weave an Inspired Online Customer Community
Read More »
Heaven Hill Boosts "Digital Shelf" Brand Visibility with PowerReviews' "Receipt. Review. Collect." Resulting in 2,432% Average Increase in Review Volume
Read More »
Post Consumer Brands Acquires 3,000 Fruity Pebbles Reviews in a Mere 3 Days with Innovative New Review Collection Solution — Receipt. Review. Collect.
Read More »
Kristina Cerminara
Manager, Online Optimization
PowerReviews is always suggesting new, innovative ways to collect and display reviews. Not only does it provide a better shopping experience for shoppers, but it also helps us reduce operational expenses.
Tim Lakin
Ecommerce Merchandising Manager
Because a customer who submits a question is already engaged, if we can give them the answer they want in a timely fashion, they usually buy the shoe. We were able to boost our rankings in Google's organic search for the keyword 'shoes' to be on the first page of results.
Nathan Decker
Ecommerce Director
Reviews are a core component of our ecommerce site and they're also among the most engaged-with content on the product detail page.