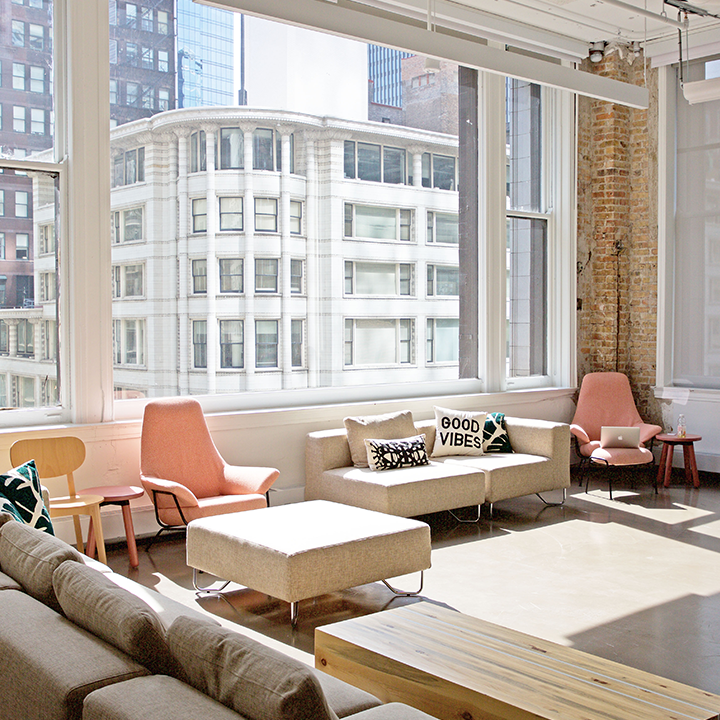 What we do
Driving Connected Commerce
From emerging brands to the world's largest companies, we empower clients to make smarter decisions, drive more sales and grow deeper relationships with their customers.
Our Power Solutions and Open Network connect billions of shoppers to millions of consumer reviews, advocates and influencers driving connected commerce online, in store and everywhere in between.
Solutions
A Connected Platform
Our connected platform brings together billions of shoppers with millions of customer advocates and influencers so brands can leverage the value of authentic content and consumer feedback. Clients to collect, amplify and analyze user-generated content and feedback to improve customer experiences and make smarter choices that accelerate sales online, in store and everywhere in between.
See Our Solutions
Open Network
The PowerReviews Open Network
Our open syndication network reaches millions of shoppers and includes the world's largest retailers, brands and everyday influencers. With the ability to share content to Amazon, Facebook and Google, it drives connected commerce like never before.
Join the Open Network
Our Team
Industry Leaders
A team of experts, thought leaders and innovators spanning product, technology, business intelligence, customer success, operations, sales and marketing are pioneering the future of connected commerce.
Learn More About Us
PowerReviews has one key advantage in a unified platform that allows us to innovate at a very rapid pace on behalf of our clients.
Matt Moog
PowerReviews Founder
Product Demo
See our solutions work their magic.
Request a Demo
Success Stories
Learn more about us from our customers.
Learn More