Visual User-Generated Content = Conversions and Sales
Lift in conversion when customers interact with visual UGC
Of consumers look for visual UGC when shopping at least sometimes
Of consumers find visual content submitted by other customers to be more valuable than brand imagery.
Why is user-generated imagery and video so impactful?
Buying a product online means you can't see it in the flesh, touch it and experiment with it. Consumers want to be confident that a product will do exactly what they want it to before committing to the purchase.
PowerSocial coupled with our industry leading ratings & reviews platform is the best of both worlds. Our world class expertise –  combined with our holistic technology suite –  enables you to build the best possible UGC program for your business.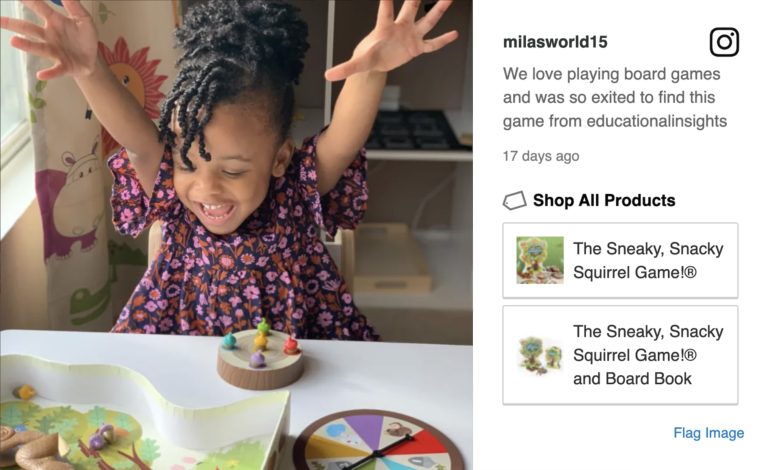 The PowerSocial suite simplifies, streamlines and optimizes the process of locating and displaying this content in the most visually appealing way possible – all from the same platform you use to manage your Ratings and Reviews program.
Curate more and better visual media quicker
Curate  image and video content from your customers however they prefer to share it.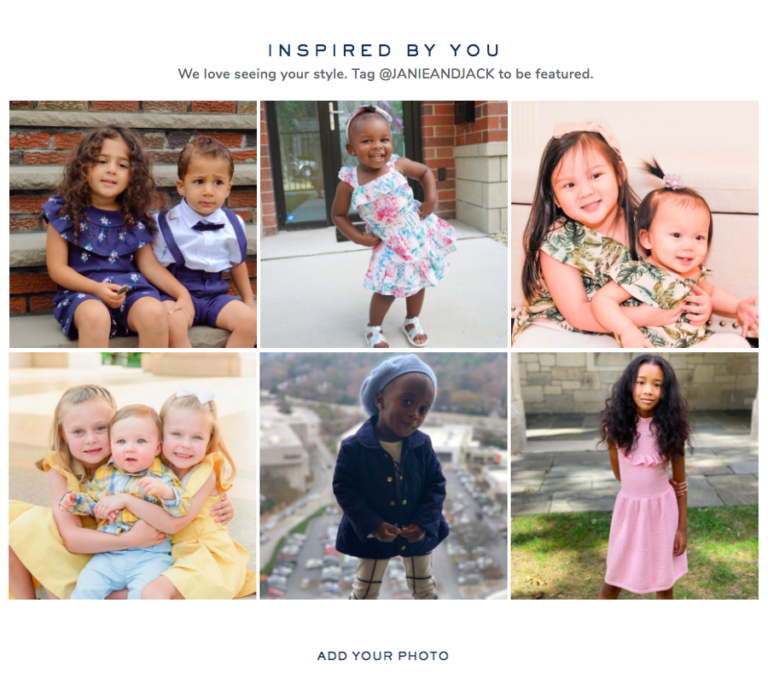 With PowerSocial, brands and retailers capture 221% more images and videos.
Natively, Shure only collected around 40 images a month for potential publication.

However, once they implemented PowerSocial, they then had access to 11k+ images for potential publication.
Customize Displays for Impact Throughout the Shopping Journey
Display shoppable customer image galleries on your site throughout the shopping journey from discovery to conversion and sale. 
Make changes at the flip of a switch.
Leverage this flexibility to experiment and optimize according to performance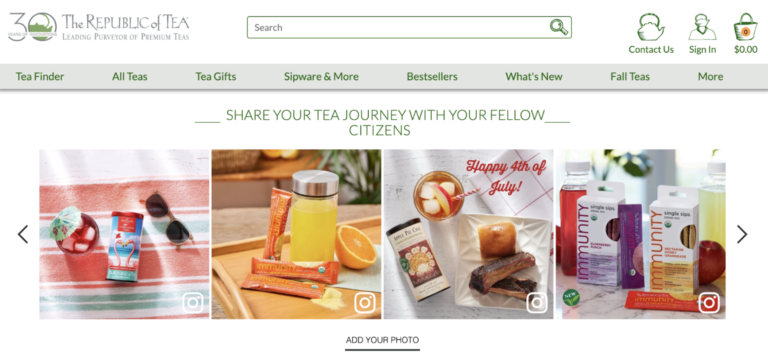 Understand & Optimize Visual Content Impact
Our premium analytics  capabilities enable you to analyze the influence of the user-generated visual content you share on the buyer journey.
Understand the sales influence of displaying rich user-generated imagery and videos on your site with 24/7 access to ROI metrics.
Know which type of user-generated content performs best, in what format and where in the journey. Then optimize accordingly to ensure it has maximum impact.
Measure and benchmark volume and type of content collected and displayed, product coverage and more. Then focus your subsequent content generation strategies accordingly.
Our Ratings & Reviews Platform also includes: