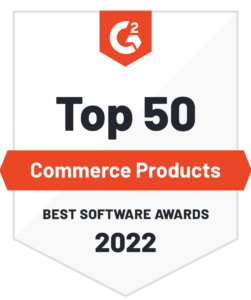 Our team is constantly innovating and working to be great leaders and partners. Our best-in-class APIs guarantee optimal data transfer speed and accuracy, and our extensive technology integration options ensure a seamless experience.
Customize for Brand and Performance
We offer the most flexible collection and display functionality – all underpinned by critical performance analytics data highlighting what actually drives conversions. This means you create the most effective and brand-aligned Ratings & Reviews program possible.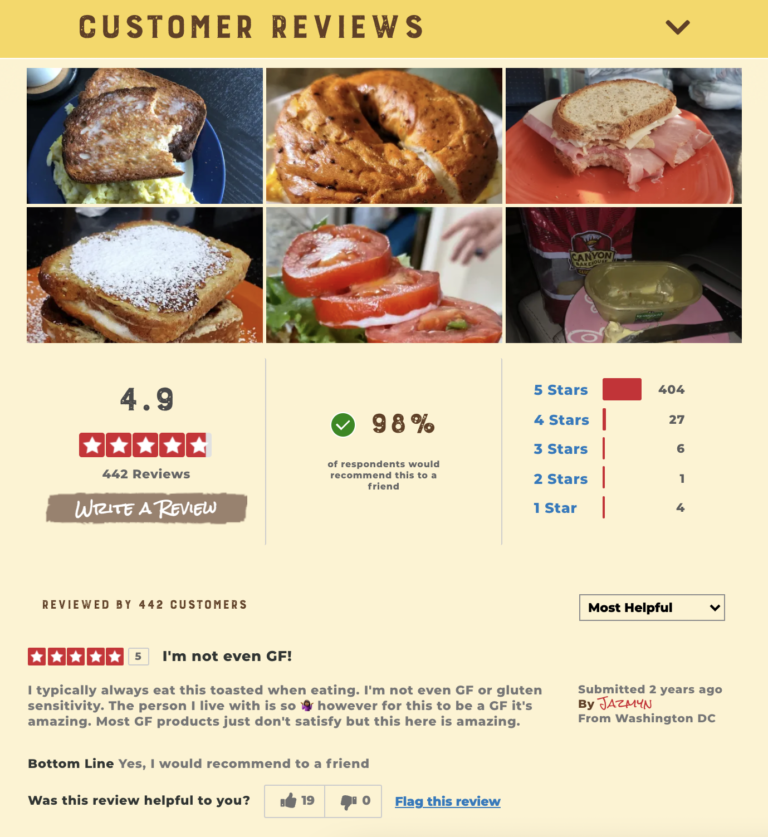 | Vendor | Average Performance Impact (ms) | The PowerReviews Difference |
| --- | --- | --- |
| PowerReviews | 116 | |
| Bazaarvoice | 149 | 22% faster |
| Yotpo | 141 | 18% faster |
PDP load speed can be the difference between making a sale and losing a customer forever. Our displays are not only the most flexible, they are also built with the lightest code.
Web Accessibility and Data Compliance
As an enterprise-grade platform used globally, we adhere to all the major guidelines and legislation. We worry, so you don't have to. 
"Other people's opinions of products really make an impact. Our existing Q&A and reviews platform was not user-friendly, and we turned to PowerReviews to make our Q&A and ratings and reviews efforts even more impactful."
"Our onboarding experience was honestly a breath of fresh air in comparison to our experience with Bazaarvoice. You guys did an amazing job."
Growing an ecommerce business is hard and your Ratings & Reviews program – while critical – is likely one of several components you have to manage. We are experts so you don't have to be.
Meet our World-Class Customer Success Team
Being obsessed with your business growth is about far more than providing world-class technology. It's also about providing expert data-driven guidance to take you to the next level.