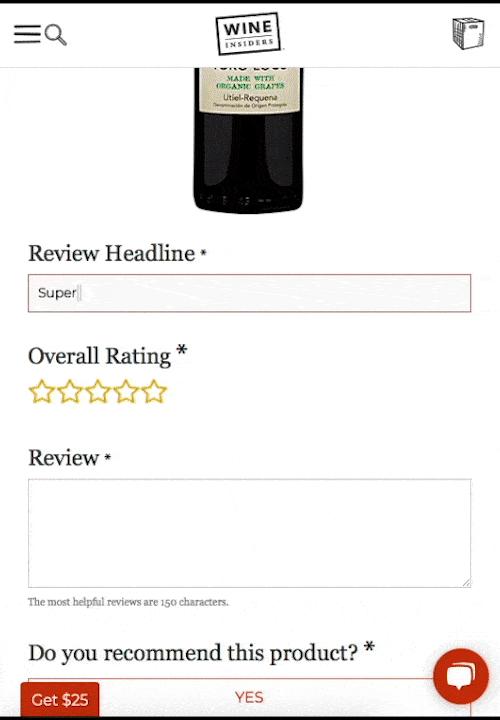 Why does review collection matter?
Superior Organic Collection
Collect the content you know your shoppers want
Pair critical performance data with the flexible and varied collection techniques you need to build a conversion-focused UGC collection strategy.
Superior Content Acceleration Offerings
"Incredibly Strategic" Services
Boost Review Volumes and Recency with the Most Effective and Innovative Content Acceleration Offerings
PowerReviews Product Sampling campaigns have a minimum review submission rate of 85% – the best in the industry.
"Thanks to the support from PowerReviews, the Kérastase product sampling program has evolved to become incredibly strategic. It's one of the key successes that I personally continue to tout as I feel it's a resounding high-value digital marketing strategy."
Receipt. Review. Collect.
The latest innovation in review collection. Tap into a powerful consumer database of online and in-store purchases across millions of members to generate reviews from verified purchasers.
"The increase in review volumes generated by the program for us was staggering. This is the single most effective review generation strategy we've executed. The fact that they are from verified buyers made it even more valuable."
La Colombe Coffee Roasters grew review volumes 310%, achieving a product coverage of 90.4% and 3x conversion lift with PowerReviews.