Syndicated reviews, badged for authenticity
More UGC With Superior Matching
We go above and beyond the industry standard, putting in the work to ensure we maximize the volume of UGC that you syndicate – rather than relying on UPC match alone.
MORE FOR RETAILERS
40% Increase
John Lewis Partnership experienced 40% increase in inbound syndicated review volume with PowerReviews vs. previous provider
MORE FOR BRANDS
89% Increase
Mizuno increased outbound syndicated review volumes 89% after transitioning to PowerReviews
Get Content to More Places
Syndicate to an extensive network of retailers and marketplaces.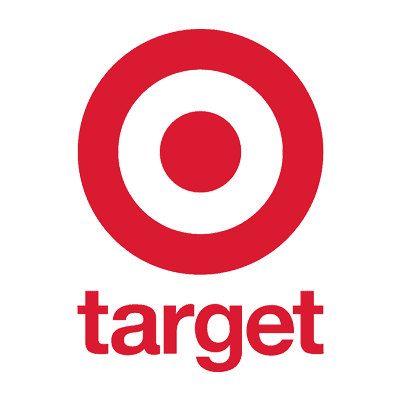 How and Why L'Oreal Syndicates Reviews
"If people see that you have a lot of reviews but they're from years ago, it won't hold the same weight and the same value to consumers. The recency is very important."