Opportunity
UGC Efficacy
Nutrisystem's initial system wasn't meeting their requirements, so they began to search for a partner to help them better collect and display user-generated content.
Solution
Content Breadth
Since partnering with PowerReviews in 2016, Nutrisystem has generated quality reviews across their products, including more than 4,500 reviews on one of their most popular products.
Results
Powerful Tool
Nutrisystem saw a significant conversion lift for products with reviews, then implemented Q&A to increase site engagement and help foster a community.
Nutrisystem by the Numbers
Review Breadth
Quality reviews generated across Nutrisystem's product catalog
Conversion Impact
Lift in conversion rate for products with reviews
Answer Coverage
Of shoppers have received answers to the questions they've submitted
Testimonial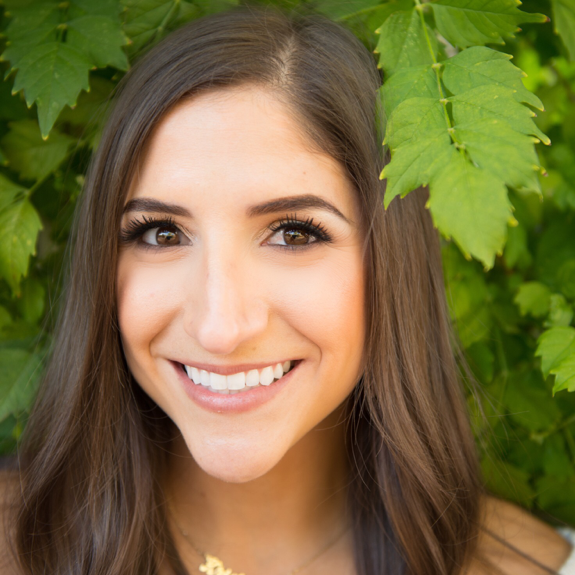 The team is always suggesting new, innovative ways to collect and display reviews.
Kristina Cerminara
Manager, Online Optimization
Learn More
Read More Studies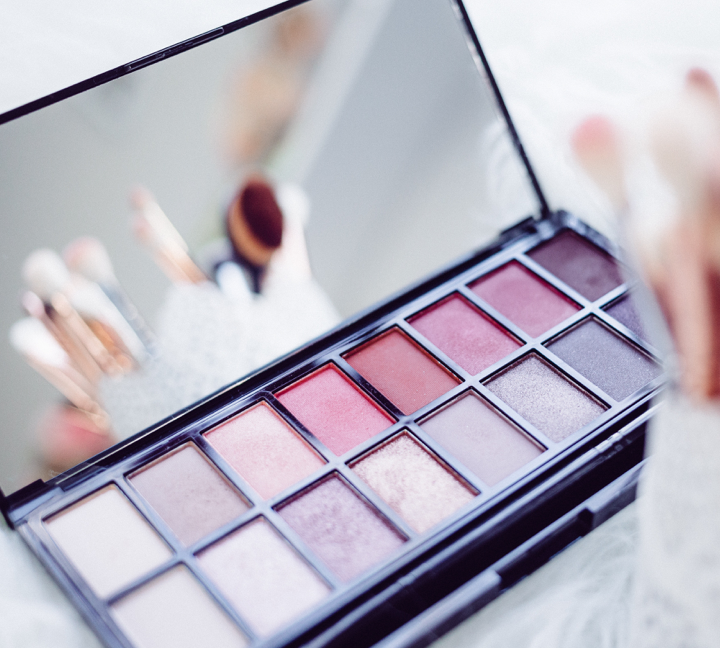 Case Study
Feb 7, 2019
Maesa
Check out how a health & beauty leader leverages sampling to drive buyer confidence, especially for new product launches.
Case Study
Feb 6, 2021
Skechers
See how a leading shoe brand uses Q&A to quickly answer purchase-blocking questions to drive sales.
Case Study
Jan 28, 2019
Room & Board
Find out how a furniture manufacturer and retailer combines reviews with Q&A to drive conversion and influence online and offline sales.