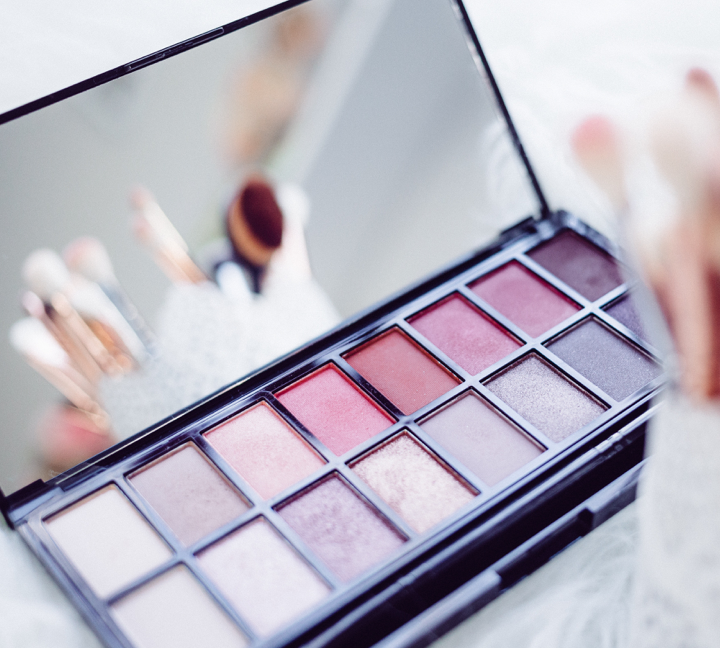 Opportunity
Constant Innovation
Maesa and its brands are constantly releasing new products on their sites and across their retailer channels like Target, Walmart and Ulta.
Solution
Instant Credibility
Maesa uses sampling campaigns to generate authentic, valuable content to drive credibility for new products.
Results
Trust at Scale
Maesa has generated 986 reviews from sampling and continues to launch new sampling campaigns for key product launches.
Maesa by the Numbers
Response Rate
Response rate during product sampling campaigns
Review Volume
Authentic reviews generated from sampling campaigns
Impactful Impressions
Percentage of all impressions on products with reviews
Testimonial
By the time a product is launched, the product pages are already populated with reviews from the sampling program helping drive more sales.
Chris Oh
Head of Digital and Social
Learn More
Read More Studies
Case Study
Feb 7, 2019
Nutrisystem
Learn about Nutrisystem's success with review collection to increase their conversion and also creating a sense of community with Q&A.
Case Study
Jan 28, 2019
Room & Board
Find out how a furniture manufacturer and retailer combines reviews with Q&A to drive conversion and influence online and offline sales.
Case Study
Nov 20, 2020
L'Oréal Kérastase
Long-Term Kérastase Sampling Strategy Delivers Full-Bodied Reviews: "Incredibly Strategic" Sampling Program Delivers 88% Review Submission R…