Opportunity
Enhanced CX
Skechers sought a solution to provide the most relevant information on their product pages to help shoppers make informed purchase decisions.
Solution
Faster Answers
To keep consumers on their site and increase the likelihood of conversion, Skechers leveraged Q&A to provide fast answers to purchase-blocking questions.
Results
Conversion Lift
Skechers saw a lift in conversion on their products and the volume of customer support inquiries reduced considerably as consumers turned to Q&A for product answers.
Skechers by the Numbers
Email Engagement
Open rate of answer email
Sales Influence
Conversion increase for products with Q&A
Conversion Impact
Conversion rate from answer notification email
Testimonial
With Questions & Answers we were able to boost our rankings in Google's organic search for the keyword 'shoes' to be on the first page of results.
Tim Lakin
Ecommerce Merchandising Manager
Read More Studies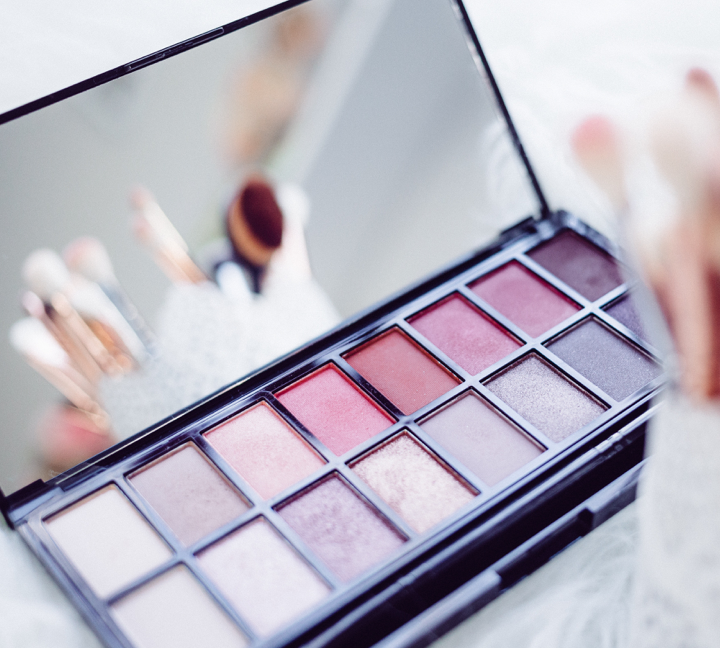 Case Study
Feb 7, 2019
Maesa
Check out how a health & beauty leader leverages sampling to drive buyer confidence, especially for new product launches.
Case Study
Feb 7, 2019
Nutrisystem
Learn about Nutrisystem's success with review collection to increase their conversion and also creating a sense of community with Q&A.
Case Study
Jan 28, 2019
Room & Board
Find out how a furniture manufacturer and retailer combines reviews with Q&A to drive conversion and influence online and offline sales.