Opportunity
Actionable Insights
honeygrow's legacy mystery shopping program wasn't meeting their needs, so they sought a solution that could comprehensively measure their customers' experiences on hospitality, speed and accuracy.
Solution
Innovative Missions
The PowerReviews team partnered with honeygrow to craft a mission that would measure the end-to-end customer experience and deliver actionable insights.
Results
Increased Feedback
With Journey IQ, honeygrow experienced a significant increase in feedback from mystery shoppers at the same price as their legacy program, while driving customer loyalty and satisfaction.
Testimonial
Mystery shopping has always been an important way for us to measure operational performance; however, the traditional model has a number of frustrating limitations. Journey IQ addresses all of these limitations in a really innovative way. With Journey IQ, we get more holistic insights at a scale that was never possible before.
Kyle Brown
Director of Operations at honeygrow
Read More Studies
Case Study
Feb 7, 2019
Nutrisystem
Learn about Nutrisystem's success with review collection to increase their conversion and also creating a sense of community with Q&A.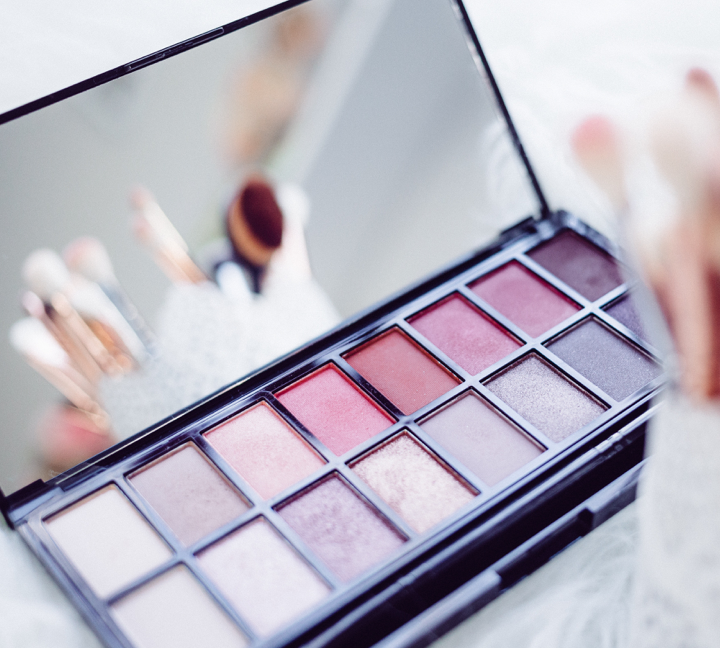 Case Study
Feb 7, 2019
Maesa
Check out how a health & beauty leader leverages sampling to drive buyer confidence, especially for new product launches.
Case Study
Feb 6, 2021
Skechers
See how a leading shoe brand uses Q&A to quickly answer purchase-blocking questions to drive sales.