Reviews play a key role in increasing conversion rates for brands and retailers. So it comes as no surprise that one of the most common questions we hear from our customers is, "How can we collect more reviews?"
The best way to increase the number of reviews is to make the process of writing reviews as easy as possible for shoppers. It starts with sending shoppers a post purchase email, asking them to review items they've recently purchased. Make sure it's mobile friendly, since more than 50% of consumers are reading emails on a mobile device.
But it can be challenging to get shoppers to write reviews for multiple items. That's why PowerReviews developed a new product feature called Review Your Purchases, which streamlines the process for writing multiple reviews for products within the same transaction. This allows brands and retailers to generate more high quality content which can help drive traffic, conversion, and insights.
Why Review Your Purchases?
More than 60% of the consumer orders coming through the PowerReviews network include more than one product. And for some categories, orders contain quite a few items. For example, the average apparel order includes 4 items.
But until now, if a consumer wanted to write reviews for multiple items in an order, they'd have to navigate to multiple pages to write each review. At PowerReviews, we saw this as a big missed opportunity for brands and retailers to collect more reviews and increase overall site coverage. That's why we developed Review Your Purchases, which allows shoppers to quickly and easily review multiple products from one order (or throughout their purchase history) from a single screen.
How it Works
Let's say a customer purchases a camera, a 10 inch tablet, and a 10 pack of ballpoint pens, all in a single order. After the customer gets his items in the mail, he receives a post purchase email asking him to review all three of the products he purchased. He clicks through and is able to easily review all three products from a single page that looks like this: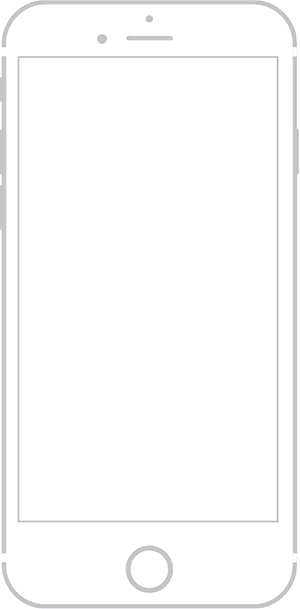 As the shopper continues to purchase products from you over time, he can access a landing page that includes every product he's ever purchased from you. And he can easily review any product he's purchased right from that landing page.
Review Your Purchases makes the review collection process easier for your customers, so you can increase product coverage and generate a high volume of quality content that'll help improve the performance of your ecommerce site.
What You Can Expect
PowerReviews customers have seen some impressive results by adopting Review Your Purchases. During the program pilot, a major retailer experienced:
93% increase in reviews quarter over quarter

36% increase in product coverage

400% increase in review completion rates
And after they started using Review Your Purchases, a large sports retailer experienced:
75% increase in reviews collected year over year

252% increase in review completion rates quarter over quarter
Start Collecting More Reviews
Already a customer? If you're an existing PowerReviews customer interested in generating more, high quality content with little effort on your part, contact your Client Success Director or Community Manager to learn more about Review Your Purchases.
Not yet a customer? If you're not a PowerReviews customer but interested in learning more, contact us for a free demo.