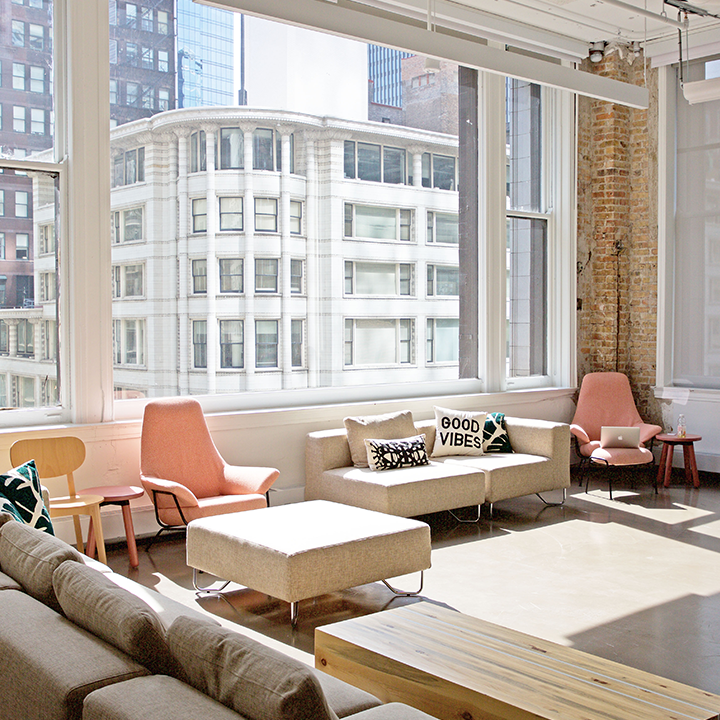 OUR CULTURE
Like our network, we're completely open.
Open to sharing new ideas and new possibilities. Open to improving the ways people across the world shop, share and connect. Together, we've created and continue to evolve an incredible platform for commerce like the world has never seen.
See Open Positions
Values
One
Transparency
It's at the center of everything we do, because authenticity drives trust.
Two
Accountability
Accountability enables us to set goals, execute, measure impact, iterate and improve.
Three
Learning
By continuously learning new skills, that's how we find our true superpowers.
Four
Collaborating
Collaboration among colleagues, customers, and partners? That's a win-win-win.
Five
Celebrating
We never forget to celebrate each other's wins and share our success.
Careers
Find a job you love.
Learn More
Success Stories
Read why our clients like to work with us too.
Read More