Visual User-Generated Content = Conversions and Sales
Why is user-generated imagery and video so impactful?
Buying a product online means you can't see it in the flesh, touch it and experiment with it. Consumers want to be confident that a product will do exactly what they want it to before committing to the purchase.
Why PowerReviews Social Curation?
Social Curation simplifies, streamlines and optimizes the process of locating and displaying this content in the most visually appealing way possible. And unlike other solutions, ours was built on the same platform as our Ratings and Reviews technology so there are no integration complications.
Give shoppers exactly the information they want at the most crucial points in the purchase process quickly and easily.
Streamlined Image Curation
Curate authentic conversion-boosting image and video content your customers share on social media.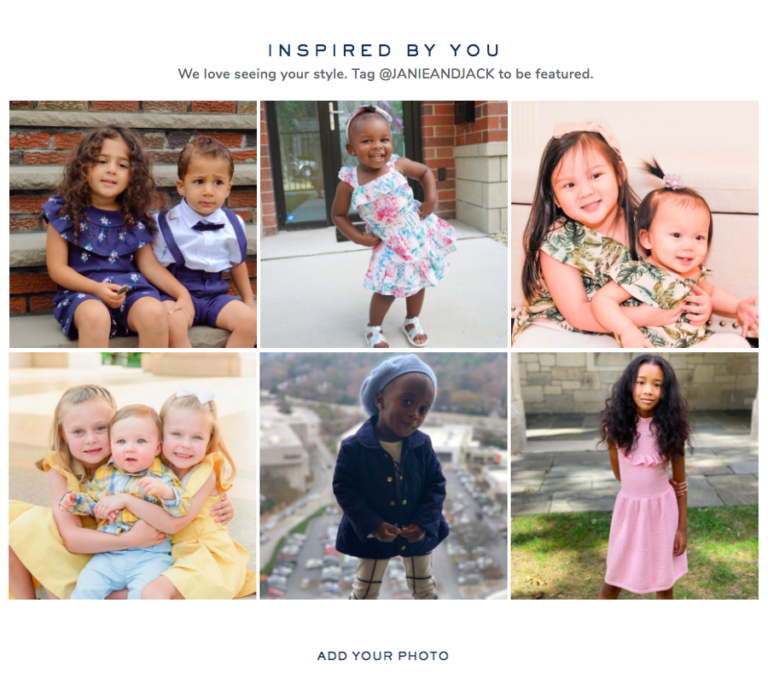 With PowerReviews Social Curation, brands and retailers capture 221% more images and videos.
Natively, Shure only collected around 40 images a month for potential publication.

However, once they implemented Social Curation, they then had access to 11k+ images for potential publication.
PowerReviews customers increase conversion rate 4.6% when shoppers see customer photos, and 9.6% when shoppers interact (i.e. click, scroll, etc.) with them.
Strategically Place the Best Customer Content Across Your Site for Maximum Impact
Display shoppable customer image galleries on your site wherever you need to provide social proof, enable product discovery, and inspire sales. Incorporate images from all sources (i.e. Instagram, Facebook, within reviews, submitted to your website, etc.). 
Typical site locations and use cases brands and retailers we work with include:
Homepage Visual Content Galleries

Category Page Visual Content Galleries

Hashtag Page Visual Content Galleries

Product Page Visual Content Galleries
Elegant User-Generated Imagery Display that Drives Desired Outcomes
Choose between multiple image display design options – from scroll and grid to carousel-style galleries – and make changes at the flip of a switch. Leverage this flexibility to experiment and optimize according to performance.
47% of consumers aged 18-29 are less likely to buy a product if they can't find customer-generated photos or videos (compared to 32% of the general population).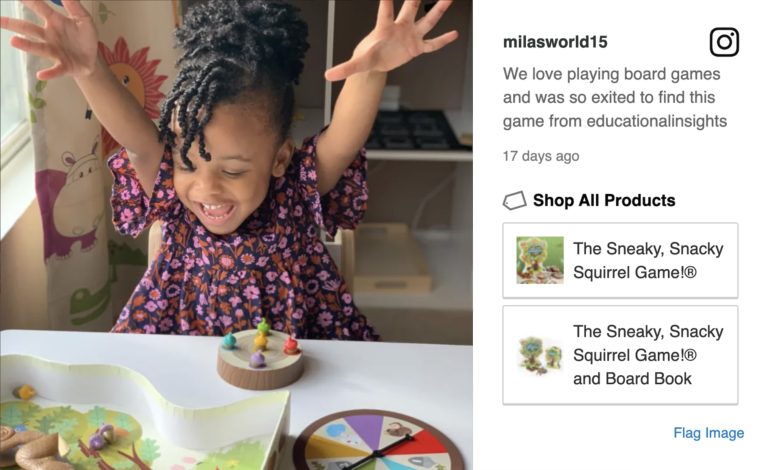 Stimulate Product Discovery and Inspire Purchases
Influence and guide customer journeys by directing consumers from the user-generated imagery you place throughout your site to pages that convert. In doing so, you stimulate interest in your products which you can nurture into sales and revenue.
Accurate, Efficient Moderation
Choose the level of moderation that best fits your needs. Leverage our premium human-based service for optimal peace of mind or automate for maximum efficiency.
Let our team do the work for you, and moderate content based on your specific guidelines and recommendations.
Enable real-time sharing of your visual content by activating automated approval or rejection processes.
54% of US consumers have postponed or decided against a purchase due to unhelpful product photos.
Understand and Optimize Performance
Our PDP Site Analytics enables you to analyze the influence of the user-generated visual content you share on the buyer journey. Use this insight to improve and optimize your program so it drives and inspires more sales.
Understand the sales influence of displaying this rich visual content on your site with 24/7 access to ROI metrics.
Know which user-generated content and display performs best, then optimize accordingly to ensure it has maximum impact on driving sales.
Measure and benchmark volume and type of content collected and displayed, product coverage and much more. Then focus your subsequent content generation strategies accordingly.
Our Ratings & Reviews Platform includes: