Opportunity
Cutting-Edge Products
Vornado releases new products constantly, often to coincide with a change of season and needed a way to collect and share reviews to align with their initiatives.
Solution
Flawless Execution
In 2015, Vornado started working with PowerReviews to execute 7 sampling campaigns, for both new products and specific products in their catalog.
Results
Content Generator
Each of Vornado's sampling campaigns has resulted in a high completion rate of samples sent to reviews written.
Vornado by the Numbers
Review Quality
Reviews collected from sampling campaigns are 44% longer than those collected organically
Response Rate
Of shoppers receiving a sampling wrote a review for a Vornado product
Syndicated Content
Number of reviews syndicated to retail partners
Testimonial
Reviews provide consumers with information about products, beyond the marketing information we're providing.
Nick Vogel
Online Marketing Manager
Read More Stories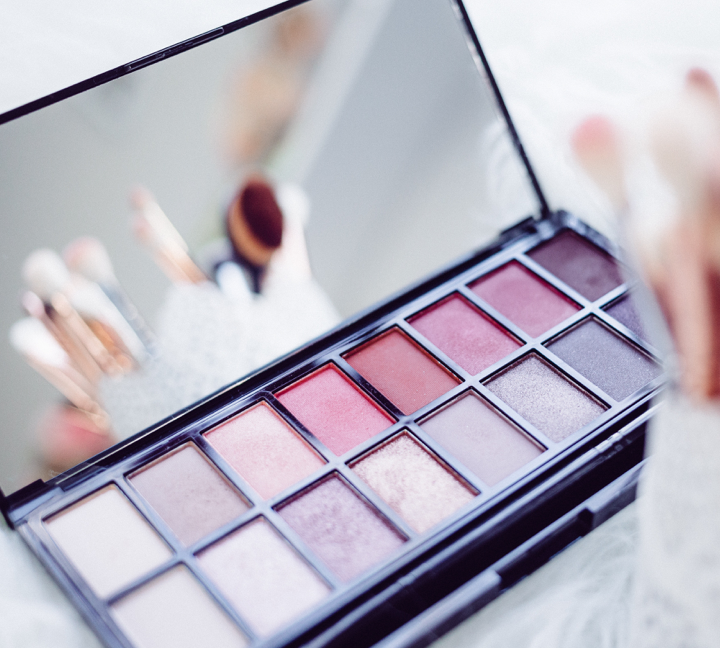 Success Story
Feb 7, 2019
Maesa
Check out how a health & beauty leader leverages sampling to drive buyer confidence, especially for new product launches.
Success Story
Jan 28, 2019
Room & Board
Find out how a furniture manufacturer and retailer combines reviews with Q&A to drive conversion and influence online and offline sales.
Success Story
Feb 7, 2019
Nutrisystem
Learn about Nutrisystem's success with review collection to increase their conversion and also creating a sense of community with Q&A.